Saltmarshe Hall is an historic 19th century stately home located in mature parkland in the secluded countryside of Yorkshire, with 14 luxury rooms, a three bedroom converted stable house and two bedroom cottage based on the estate, it holds a variety of exquisite accommodation to choose from. The grounds offer extensive lawns, wooded areas and a secluded walled garden which contains an array of colour with its kitchen garden, hornbeam hedges and bordered walkways.
The Hall is very well known for its stunning grounds, long lawns, and breath-taking weddings and events; But one of the main beauties of the historic Hall is it's stunning, recently refurbished accommodation. We're so excited to be finishing off our newest addition to our portfolio of rooms, the Bridal Suite.
Saltmarshe suites are designed from the ground up, encompassing everything from traditional floor plans to unique, bespoke crafted and locally sourced furniture. We start from the ground and work the room up to the beautiful, artisan-like rooms you know and love.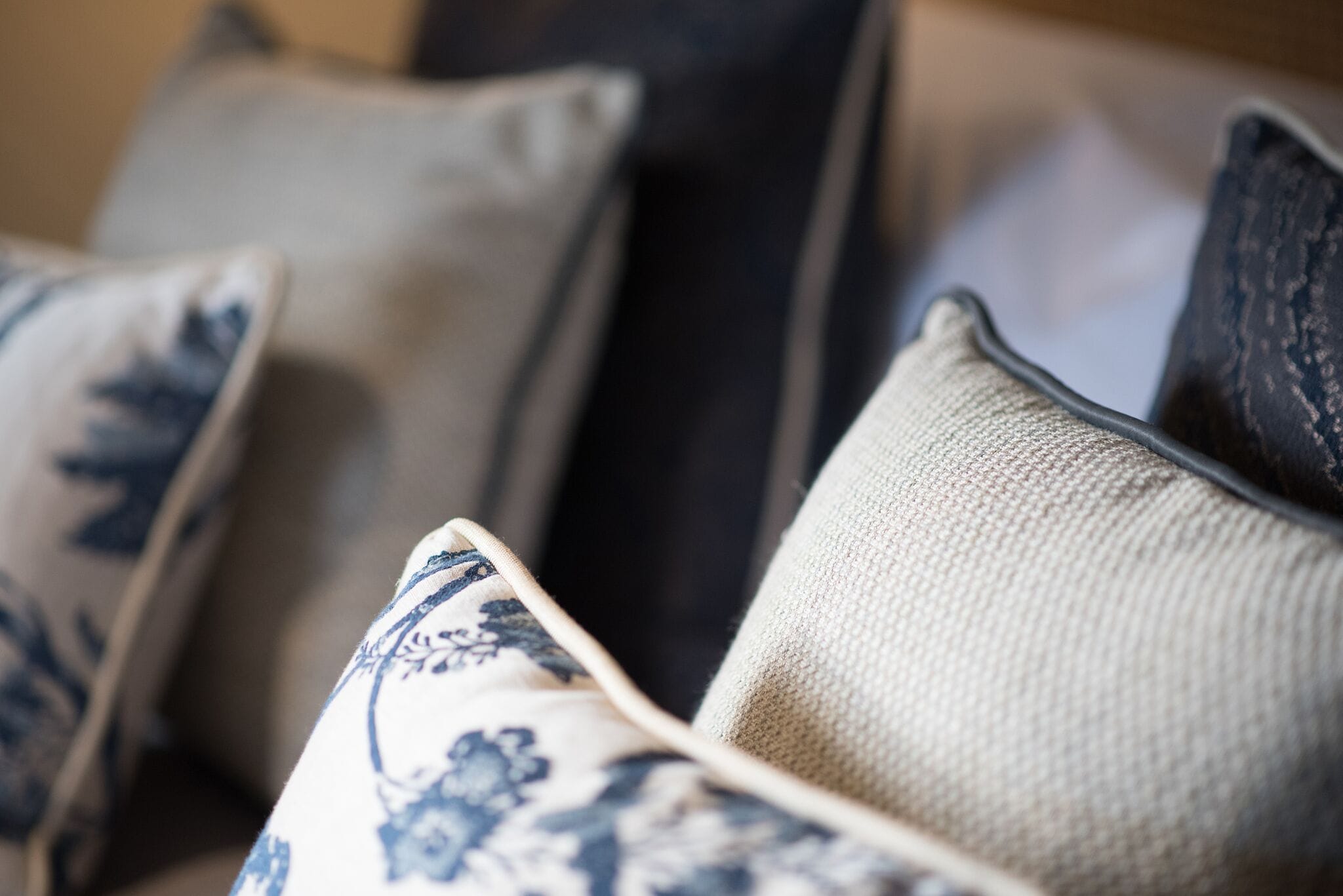 This year, we're developing the brand new Bridal Suite, using our favourite tool: the mood board. We love using them here to develop our rooms at Saltmarshe, so much so, that we've decided to share our recent development with you all..
As always, we've used local businesses and products to create our brand new room, we're working very closely alongside Egg Interiors, yorkshires finest interior design company and the lovely Jemma Shek from Contents Design, a talented interior designer who has helped us really bring the suite to life. The room itself boasts a mixture of both traditional and contemporary features, as well as a stunning ensuite. We've spent an extensive amount of time developing this suite in particular to ensure its elegance is just as breathtaking and luxurious as our other suites. Whether its a wedding, an event, or accommodation.. We don't do anything half hearted here at Saltmarshe!
With many finishing touches yet to be installed, we look forward to hear your feedback in regards to our progress, we're so excited to show it to everyone when its finished, it really is going to be something special. For pre-bookings of our exciting new room, get in touch by contacting us!